For a project to your image!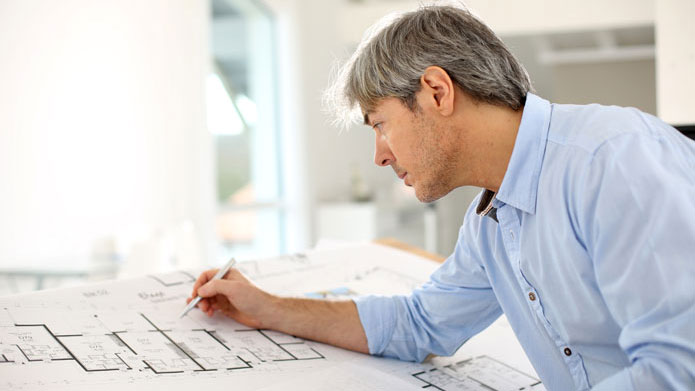 Landscape Architect Service
Patio Design inc. takes a mandate to ensure that each project is unique, well designed and fits harmoniously with its environment. These features allow owners to enjoy an exceptional project, contributing to an exciting quality of life.
At a first meeting at home, our qualified professionals are able to target your needs as part of your project. This first meeting allows to develop a single design that respects your budget and municipal regulations.
Our team of experienced designers and landscape architects ensure that your landscaping project will be up to your expectations. We will create a project to your image, which will maximize the development of surfaces and facilitate your approach with the professionalism of our experts, architects and engineers. We will obtain the necessary permits for the realization and our certified installers will meet your highest expectations. You will have much to be proud of your home!
Blueprints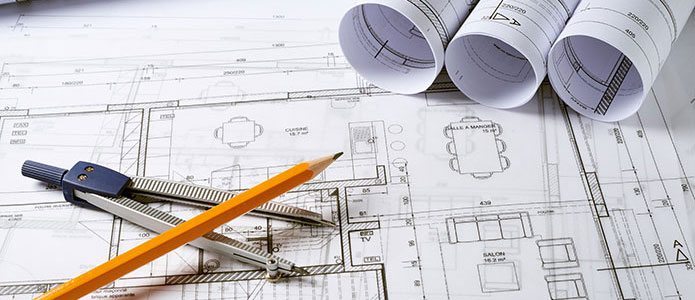 All plans implemented by Patio Design inc. are evaluated by a professional degree from the Association of Landscape Architects of Quebec, whose mission is to satisfy your needs and expectations.