Security and peace of mind!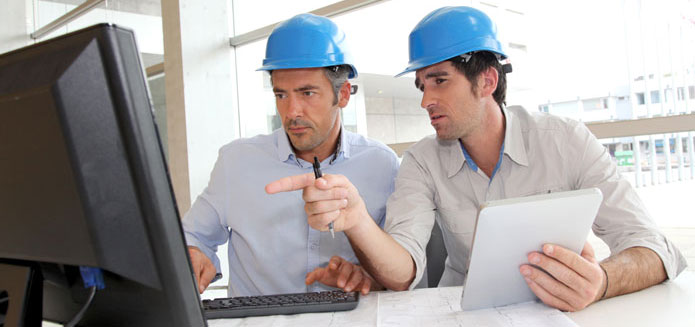 Patio Design inc. offers its customers the opportunity to get plans signed by engineers. Our engineers are involved in the design plans and structural quote, offer you diagnostic and inspection of your home, and ensure the viability of a project. Experts from Patio Design Inc. are able to ensure public safety while respecting the environment while providing safe and innovative construction solutions for residential, commercial, industrial, and institutional.
Our multidisciplinary team works closely with you and others involved in the project, which offers a quality service, turnkey, where all specialists working under the same roof for effective coordination. Our experts in structure involved the following:
Preparation of plans and specifications
Certification of structure plans
Structural analysis
Modification of structure
Legal expertise
Certification by engineer
Approval of workshop drawings
Preparatory studies
Feasibility studies
Studies of costs
Technical surveys
Building and terrace design
Structure and foundation
Attestation of Conformity
The team of Patio Design Inc. offers engineering service key in hand. Rely on our experts! Our past achievements and our varied expertise will make a difference at the completion of your project.